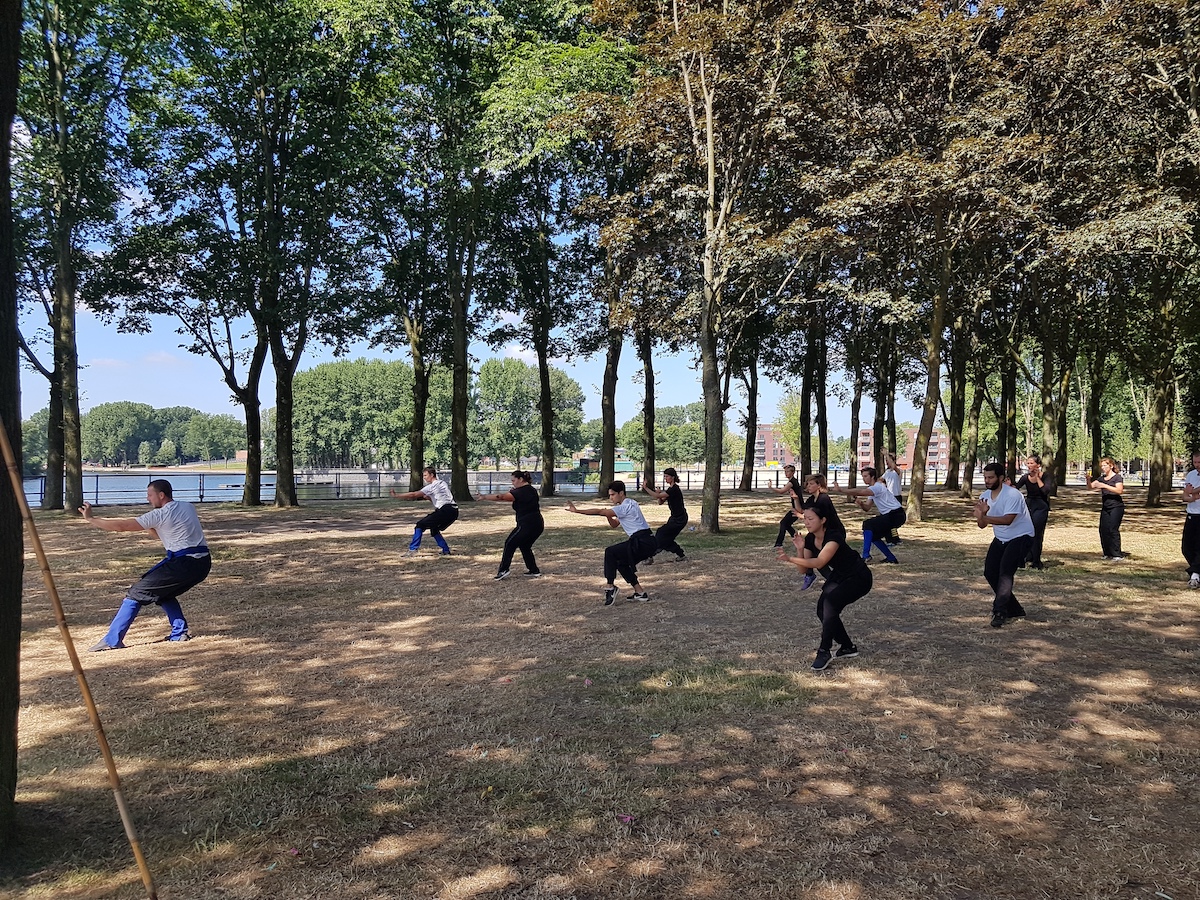 In September, training resumes in all Golden Dragon kung fu schools. Ordered by start date, the first lesson in September in each school is listed below:
Arnhem: September 1
Amsterdam Nieuw-West: September 1
Amsterdam West: September 3
Elst: September 4
Nijmegen: September 5
Oosterbeek: September 8
Please note that the lessons in Amsterdam West on Monday will start at 19:00 again. They will still end at 21:00. Training in Oosterbeek will commence in the second week of September due to the Airborne.