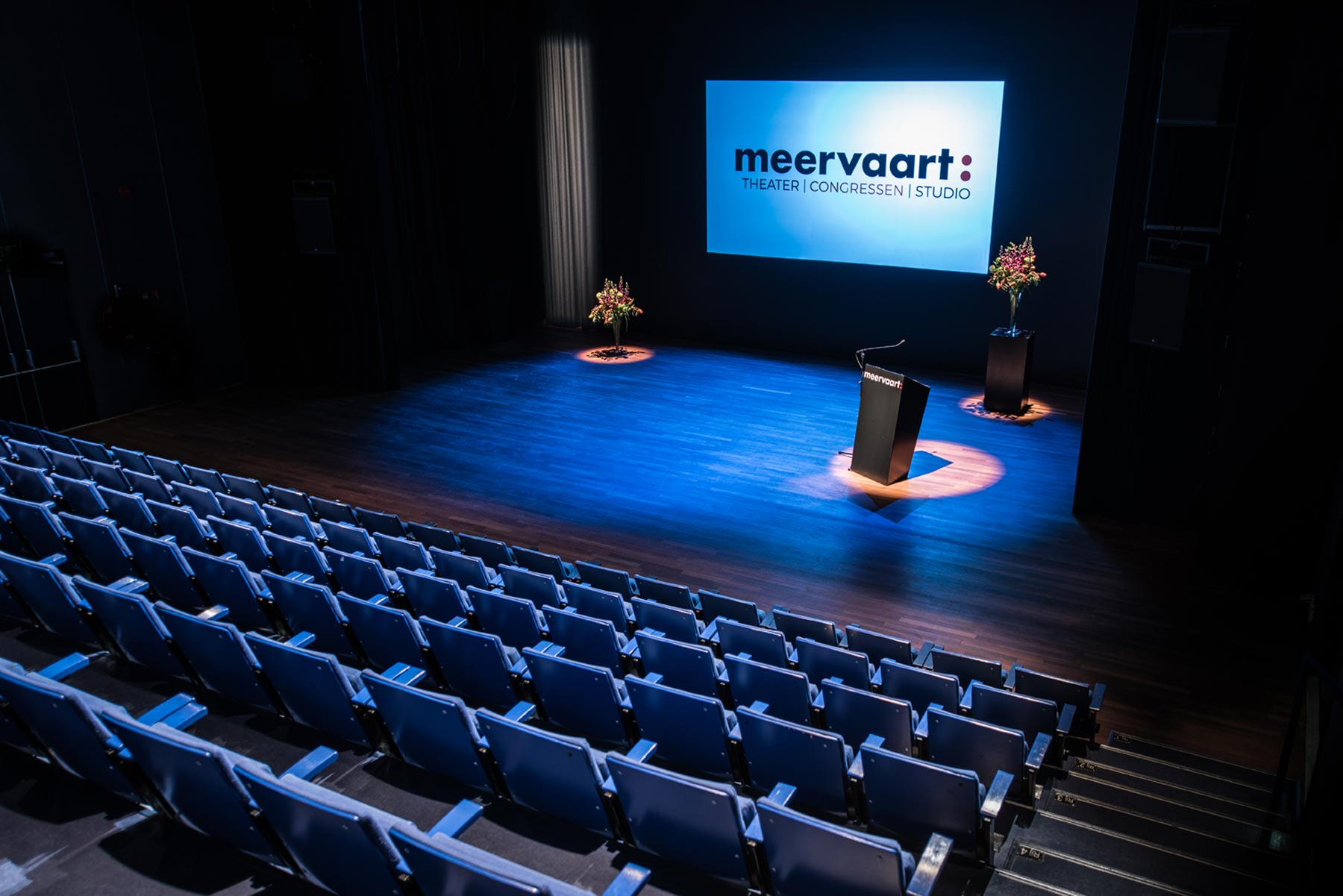 On Saturday December 22 and 29 we will be giving a short demonstration during the 'Bonte Avond' in 'De Meervaart' theatre in Amsterdam. In collaboration with Pieter Tiddens, Kung Fu School Golden Dragon and artistic talent from Amsterdam Nieuw-West have prepared a wonderful show. In addition to the kung fu demonstration, there will also be belly dancing, singing, magic, plays, poetry and aerial acrobatics to admire. The show will be guided by live music and there will be food and drinks to enjoy for everyone. Tickets can be bought from the website of theatre 'De Meervaart'. The program kicks of at 19:30. Checkout the Golden Dragon YouTube channel to get an idea of what you can expect from out kung fu demonstrations.
The Golden Dragon demonstration group will consist of Jesse, Sybren, Arlin, Lai Jin, Max, Gwen, José, Laz, Rebecca and Sam for this occasion. The demonstration will be presented by Gwen. Rebecca and Sam will be taking pictures and recording video. The demonstration programming will be as follows.
Broadsword ~ Jesse
Combat with double short staffs versus long staff  ~ Lai Jin & Max
Butterfly swords ~ Sybren
Double short staff ~ Gwen, Laz, José
Three-section staff ~ Max
Combat open hand ~ Sybren & Arlin
In between the acts, Gwen will cite wisdoms from the Tao Te Ching.
Finally, some practical information for the demonstration group.
Sunday September 16 from 13:45 to 15:00 there will be a rehearsal in theatre 'De Meervaart'.
Saturday September 22 there will be training from 10:00 to 12:00 as usual. After training we are going to have lunch together somewhere. The preparations at theatre 'De Meervaart' start at 16:00. Dinner will be served before the start of the 'Bonte Avond'.
On Saturday September 29, things will go the same as on September 22.